Community Outreach
Wigton Eye Care Associates, Inc. Focuses on Vision Charity Work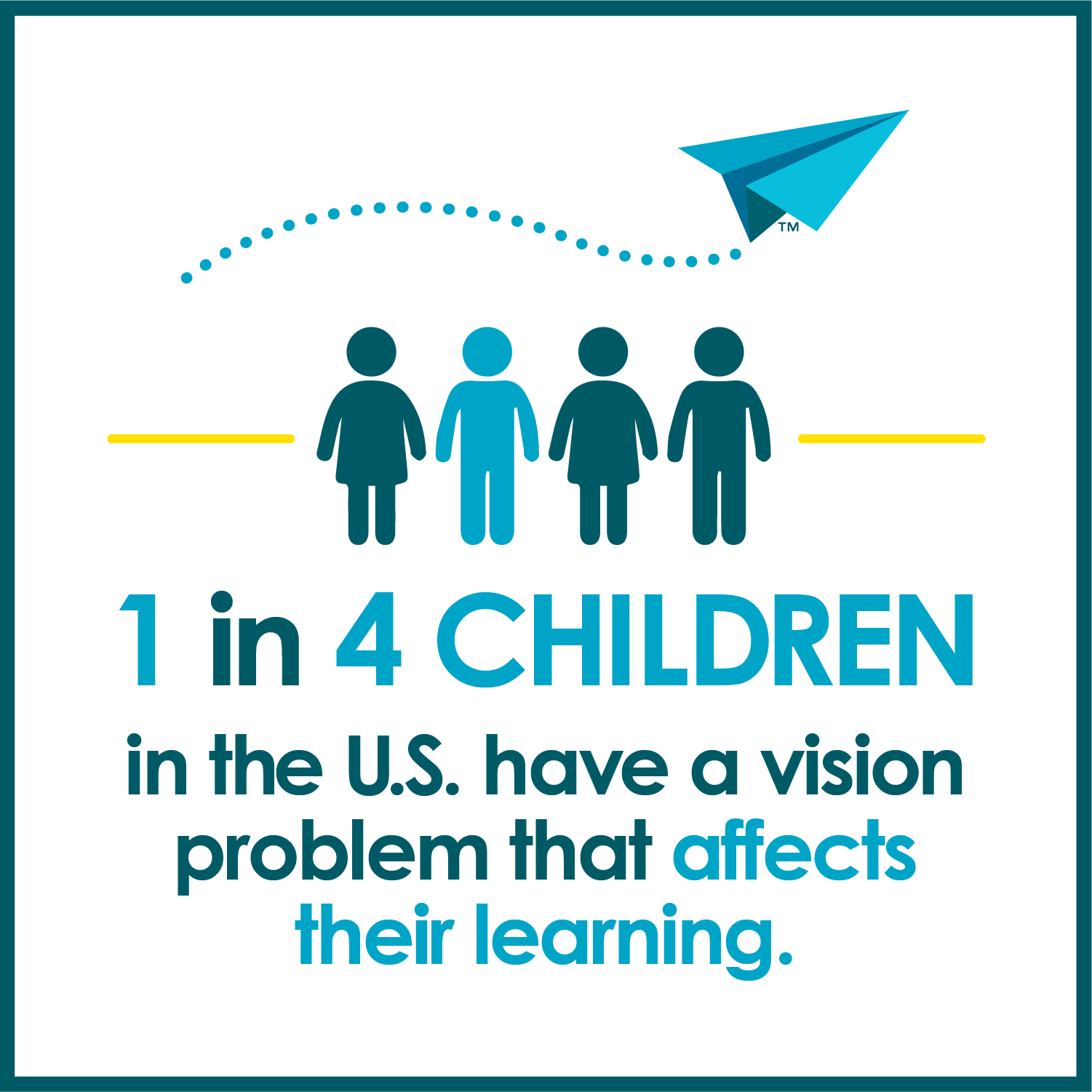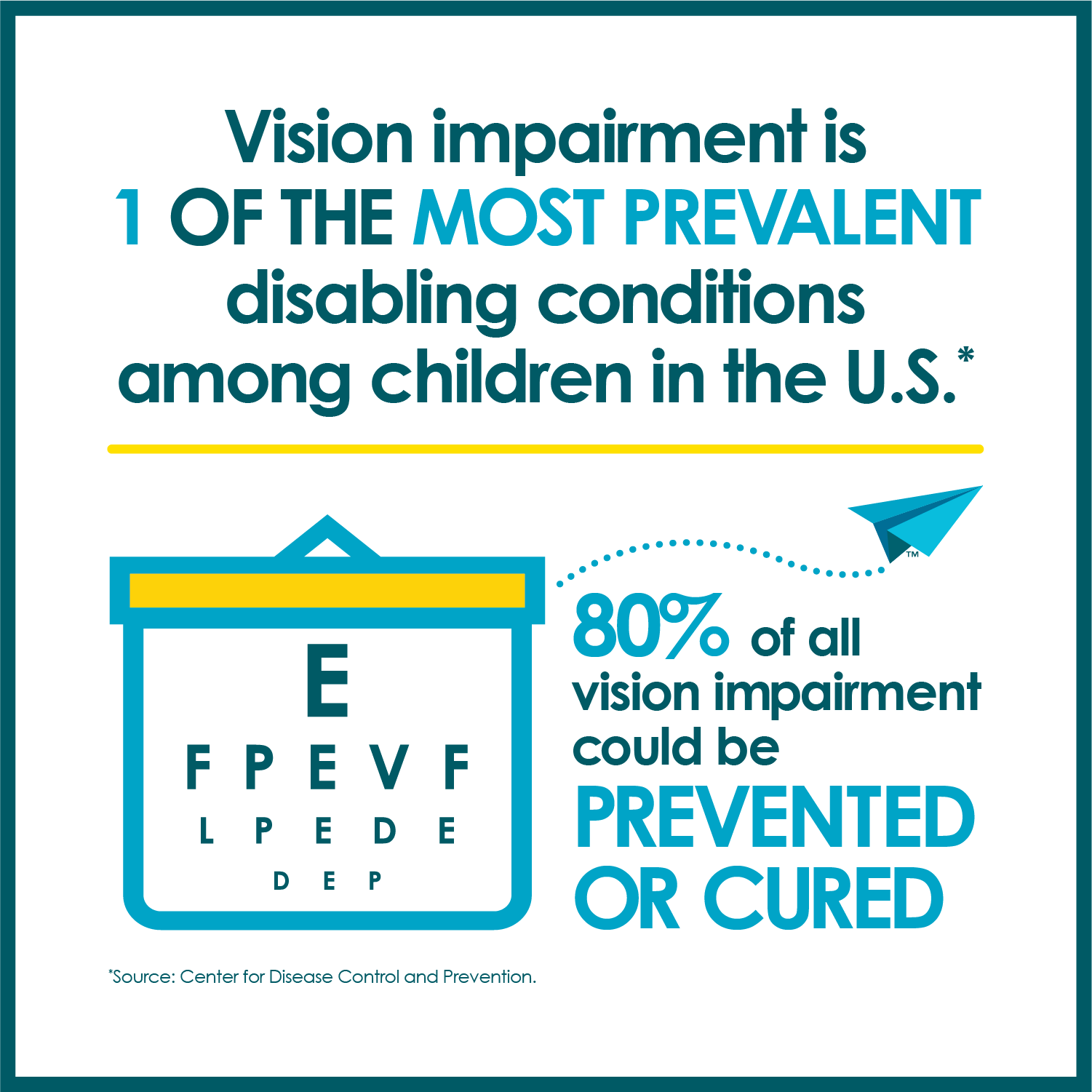 One in four children in the United States has a vision problem that affects their ability to learn, and many don't have access to the vision care they need. In an effort to help bridge the gap, Wigton Eye Care Associates, Inc. is partnering with Essilor Vision Foundation to participate in the Changing Life through Lenses™ program. This program provides lenses and lab services at no cost, enabling the practice to enhance its charitable giving.
We understand the importance of giving back to our community," says Dr. Jeffrey Wigton. "We know our partnership with Essilor Vision Foundation will help us provide vision care to children who go without eyeglasses due to lack of awareness, access, and/or financial resources.
Wigton Eye Care Associates, Inc. will offer eye exams and glasses through the Changing Life Through Lenses™ program twice per month at each of our locations. While we realize there is an overwhelming need for vision services in the community, charitable services are limited based on eligibility and restricted to predetermined community outreach.
The Changing Lives Through Lenses™ program is specifically designed to help eye care professionals provide vision care and eyeglasses at no charge to people at or below the poverty level without vision insurance. The program does not provide no-cost eyeglasses or vision services to consumers with the ability to pay.
Children rely on their parents, teachers and communities to be advocates for their vision care," says Kim Schuy, President of Essilor Vision Foundation. "We know that 80 percent of all vision impairment can be prevented or cured, and with the support of our partners like Wigton Eye Care Associates, Inc., we are taking another important step toward this goal.
Without charitable eye doctors, millions of children across the United States would be unable to obtain vision services. The Changing Life through Lenses™ program allows eye doctors to make a significant impact in their communities at no cost to them or those they help.
About Essilor Vision Foundation
We strive to give children a brighter future by helping them see the world more clearly. Since 2007, the Essilor Vision Foundation has provided more than 500,000 pairs of eyeglasses to individuals in need. The Essilor Vision Foundation is a 501(c)(3) public, non-profit organization, based in Dallas, Texas, committed to eliminating poor vision and its lifelong consequences. To learn more or to donate, visit Essilor Vision Foundation at www.evfusa.org / 1-866-385-0447.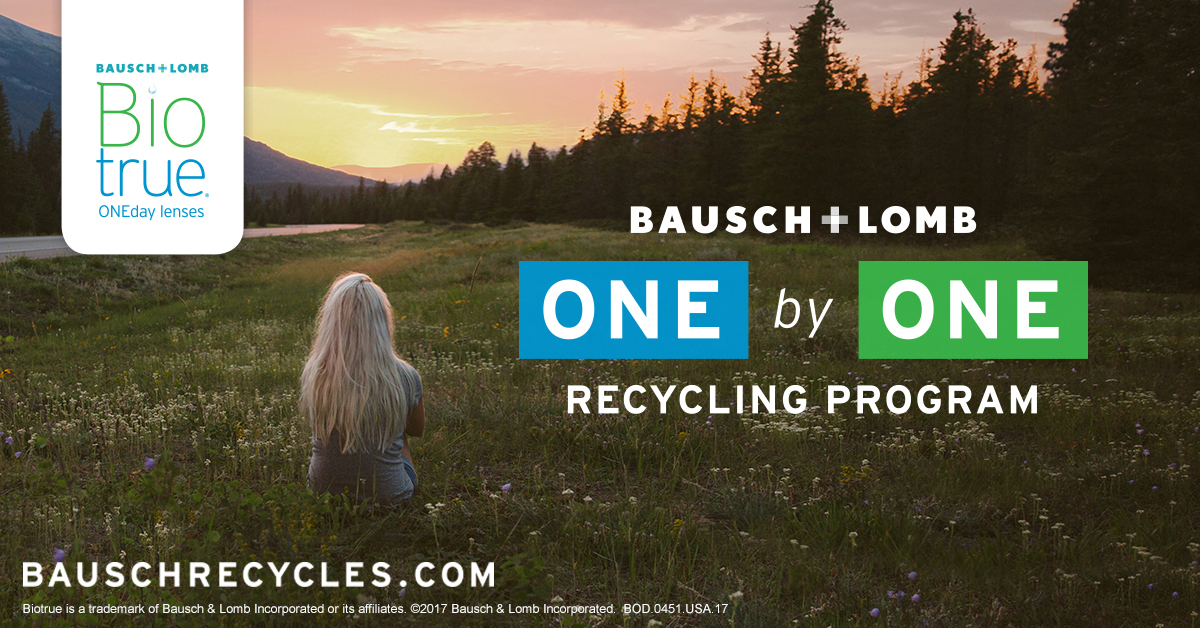 Wigton Eye Care Associates, Inc. is proud to anounce we have joined with Bausch & Lomb andTerracyle in the only sponsored contact lens recycling program.
For the first time, used blister packs, top foil, and contact lenses are recyclable through this collaboration. Stop in at either of our locations to recycle your contact lens items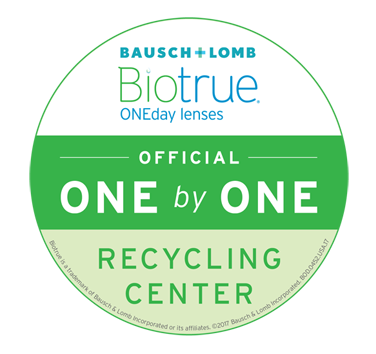 What you need to know
Even if you make the effort to recycle contact lenses and packaging in standard recycling bins, they can get filtered out due to their small size-contributing to landfill waste across the country.
Community Outreach
At Wigton Eye Care Associates, Inc., both of our locations have partnered with Lions Clubs International's Recycle For Sight program. Stop in anytime to donate your old eyeglasses and help those in need!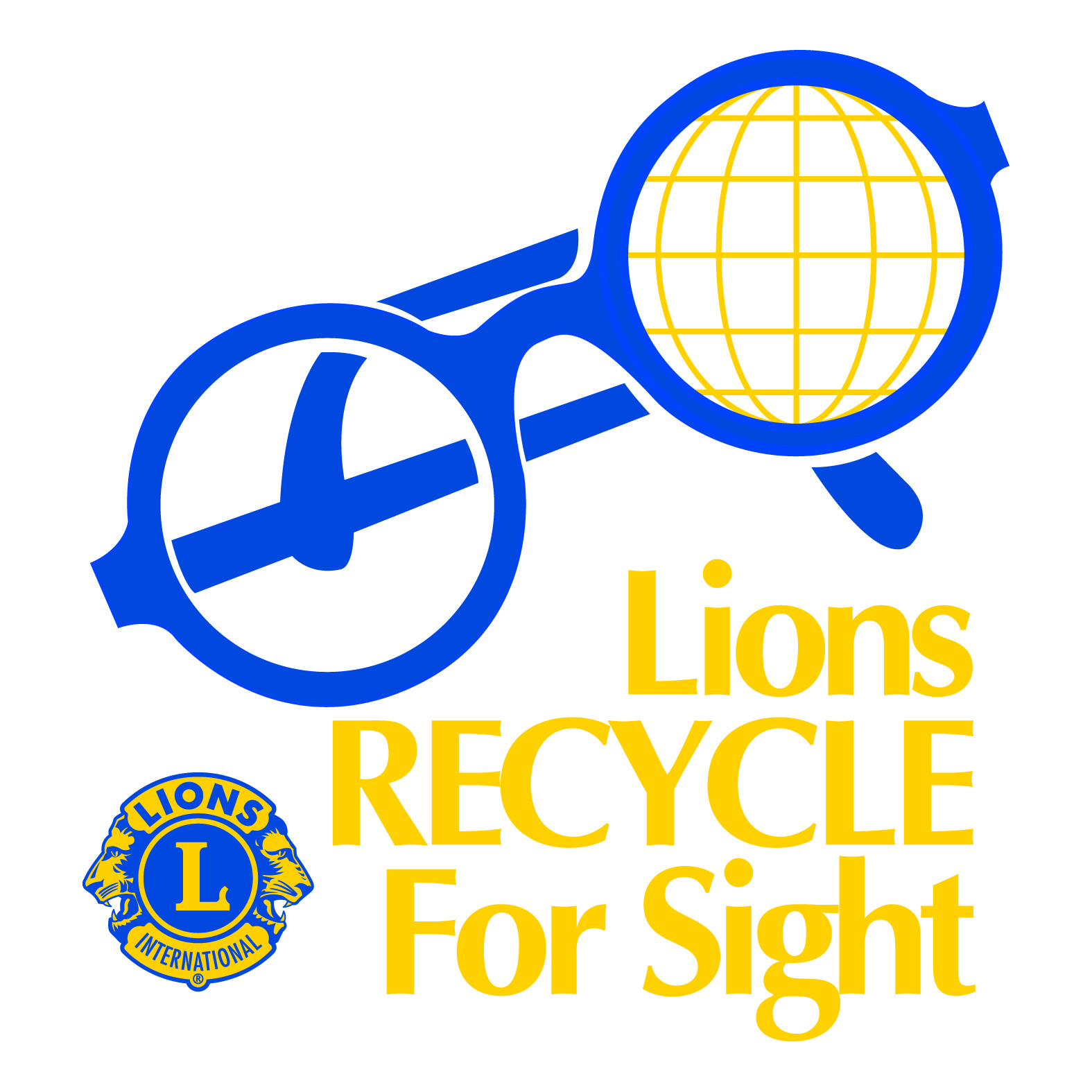 Why Recycle Glasses
Usable Glasses Can Make A Difference! Lions and Leos help to conserve sight by providing usable eyeglasses to children and adults throughout the world.
An estimated 120 million people are visually impaired because of uncorrected refractive errors (far and near sightedness). Almost all cases can be corrected and normal vision can be restored with eyeglasses, contact lenses or refractive surgery. The lack of eyeglasses denies children and adults opportunities for education, employment and a better quality of life.
The Journey of Recycled Glasses
Lions and Leos collect used eyeglasses at various community locations.
The glasses are shipped to the nearest Lions Eyeglass Recycling Center where trained volunteers sort, clean and determine the prescription strengths of the glasses.
Volunteers at the recycling center carefully package the prepared glasses and store them until they are required for eyeglassdispensing missions. Glasses that are not suitable for reuse are recycled for scrap, with the earnings benefitting local Lions and Leos projects.
At the mission site, eye care professionals and trained Lion and Leo volunteers perform vision screenings and dispense the appropriate recycled glasses, free of charge, to children and adults in need.

Community and Business care, involvement, and networking are top priorities here at Wigton Eye Care Associates, Inc..
That is why we have been active members of both the Butler County Chamber of Commerce as well as the Grove City Area Chamber of Commerce.

Being members of each Chamber of Commerce also affords our business opportunites to support our communties at large by being involved in other local charities and fundraisers.