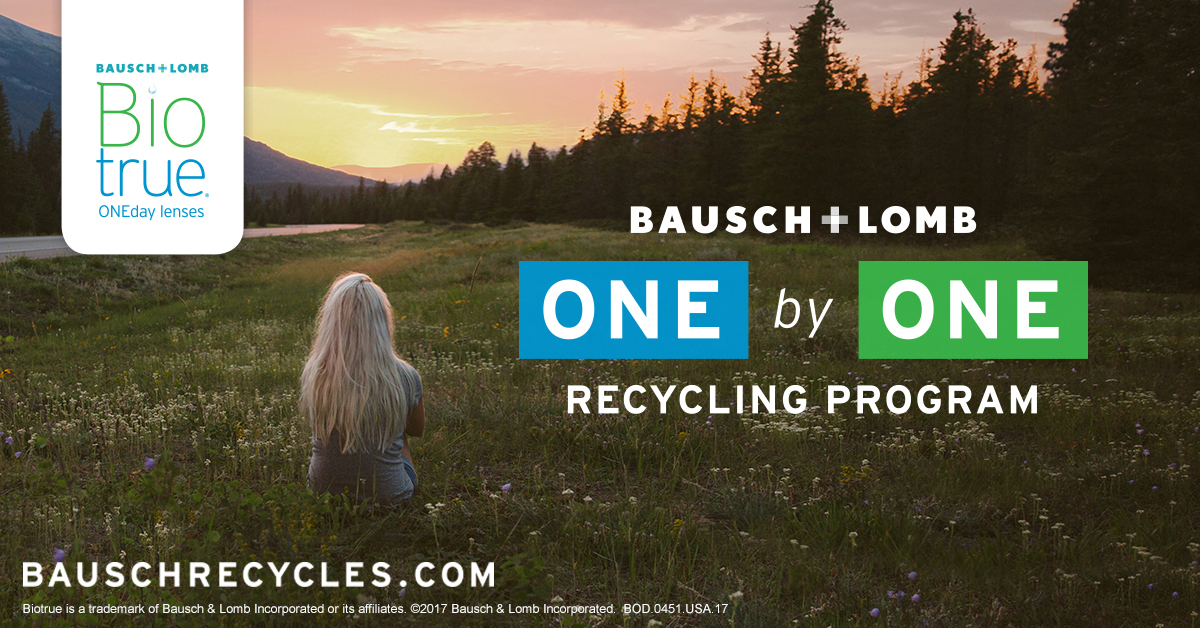 Wigton Eye Care Associates, Inc. is proud to anounce we have joined with Bausch & Lomb andTerracyle in the only sponsored contact lens recycling program.
For the first time, used blister packs, top foil, and contact lenses are recyclable through this collaboration. Stop in at either of our locations to recycle your contact lens items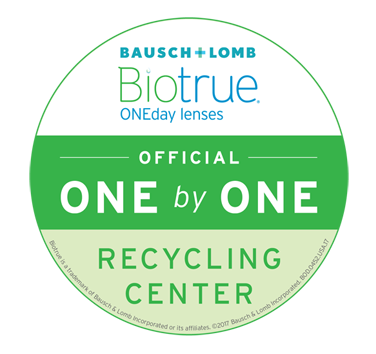 What you need to know
Even if you make the effort to recycle contact lenses and packaging in standard recycling bins, they can get filtered out due to their small size-contributing to landfill waste across the country.