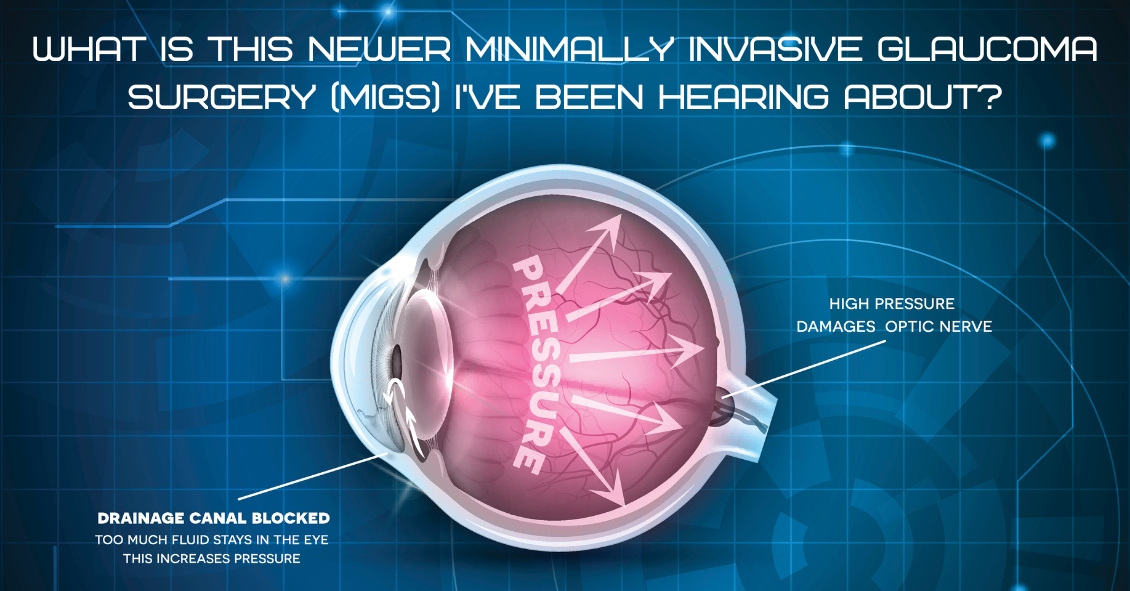 For over 40 years the standard surgical treatment for glaucoma was a procedure called a trabeculectomy.
In a trabeculectomy, the ophthalmic surgeon would make a hole in the wall of eye to allow fluid from the inside of the eye to flow out of the eye and then get resorbed by the blood vessels in the conjunctiva (the mucous membrane that covers the white part of the eye).
This surgery often resulted in a large decrease in the Intraocular Pressure (IOP). Reducing the IOP is the goal of...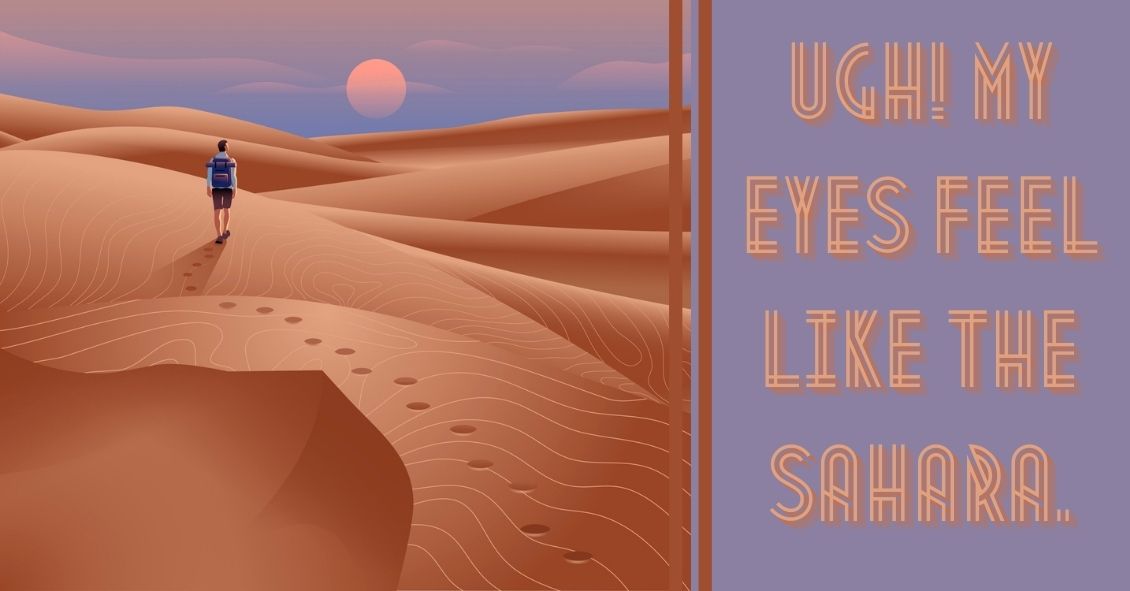 Itching, burning, watering, red, irritated, tired eyes... what is a person to do? The symptoms aforementioned are classic sign of Dry Eye Syndrome (DES), which affects millions of adults and children. With increased screen time in all age groups, the symptoms are rising.
What causes this? One reason is that when we stare at a computer screen or phone, our blink reflex slows way down. A normal eye blinks 17,000 times per day. When our eye functions normally, the body usually produces...