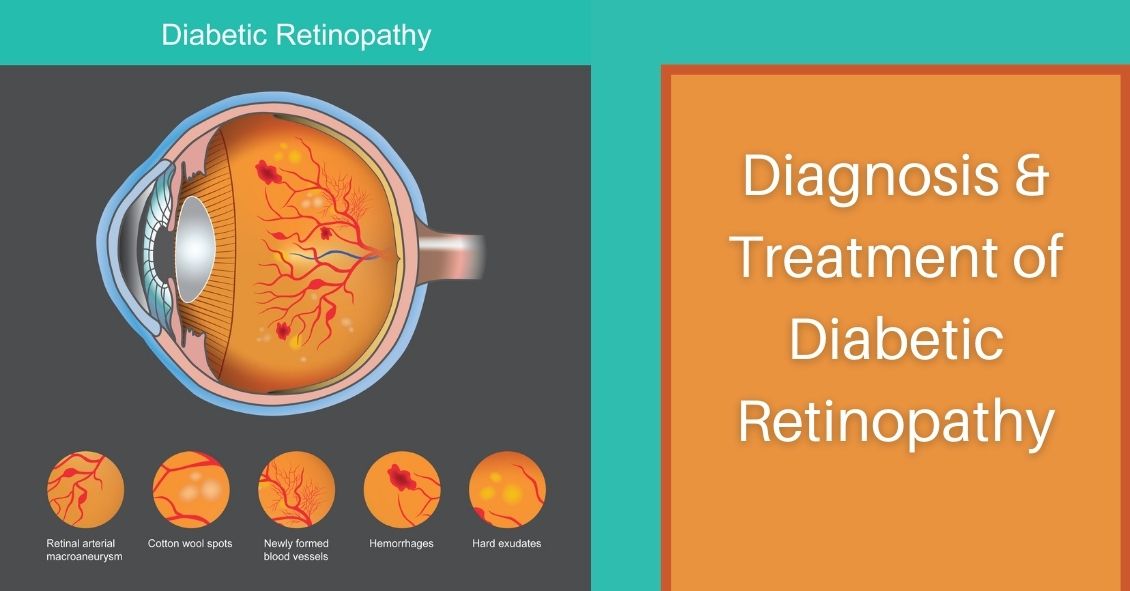 Diabetic retinopathy, which is a complication of diabetes that affects the eyes, is detected during a comprehensive eye exam that includes:
Visual acuity testing.
Dilated exam in which drops are placed to widen the pupil to allow examination of the retina.
Tonometry. Measurement of the eye pressure inside the eye.
Supplemental testing may include:
Optical coherence tomography (OCT). This is a non-invasive test that images the retina to detect any fluid or diabetic...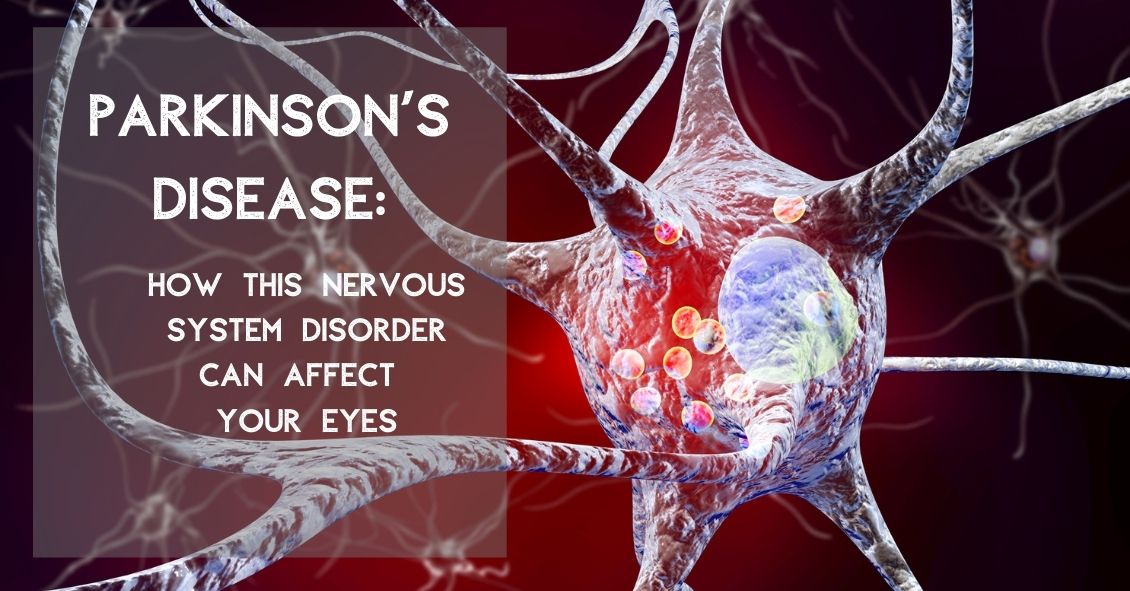 Parkinson's disease is a progressive degenerative condition of the neurological system. The majority of Parkinson's effects are on movement, often starting off very slowly and subtly. One of the earliest symptoms is a slight tremor in one or both hands. Other early symptoms include a lack of facial expression and decreased blinking of the eyes, so it looks like the person is always staring.
The next stage usually results in difficulty with initiating movement, especially walking. It...