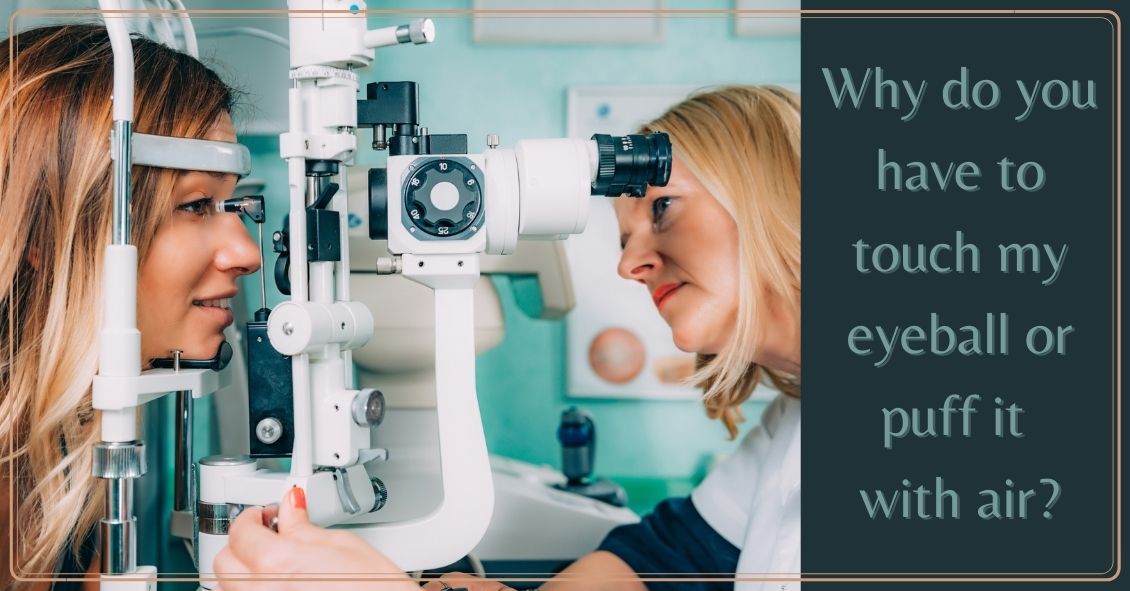 A common question asked during the eye exam is, "When is the puff coming?"
Patients are referring to air-puff or non-contact tonometry. Tonometry is the procedure used to measure eye pressure, and this is important for diagnosing and monitoring glaucoma.
In non-contact tonometry, a puff of air is used to measure the pressure inside the eye. The benefit of this test is there is no actual contact with the eye, but the air puff is sometimes very startling for patients. Most people hate...
Read more: Why Do You Have to Touch My Eye or Puff It with Air?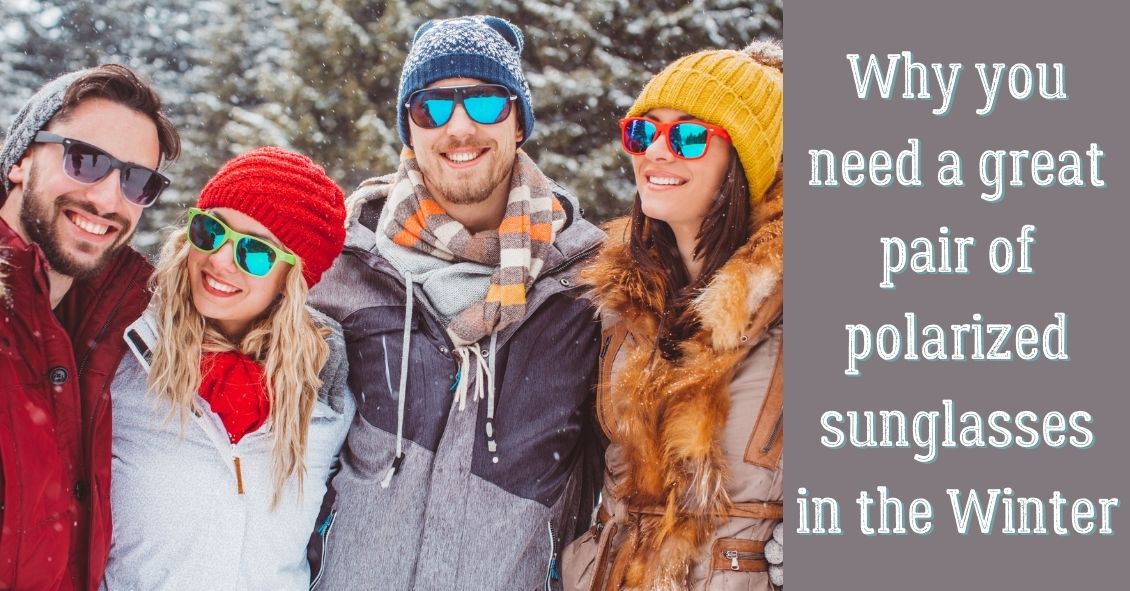 Not everyone understands the importance of sunglasses when the weather turns cold.
Polarized sunglasses are usually associated with Summer, but in some ways it is even more important to wear protective glasses during the Winter.
It's getting to be that time of year when the sun sits at a much different angle, and its rays impact our eyes and skin at a lower position. This translates to an increase in the exposure of harmful UV rays, especially if we are not wearing the proper...