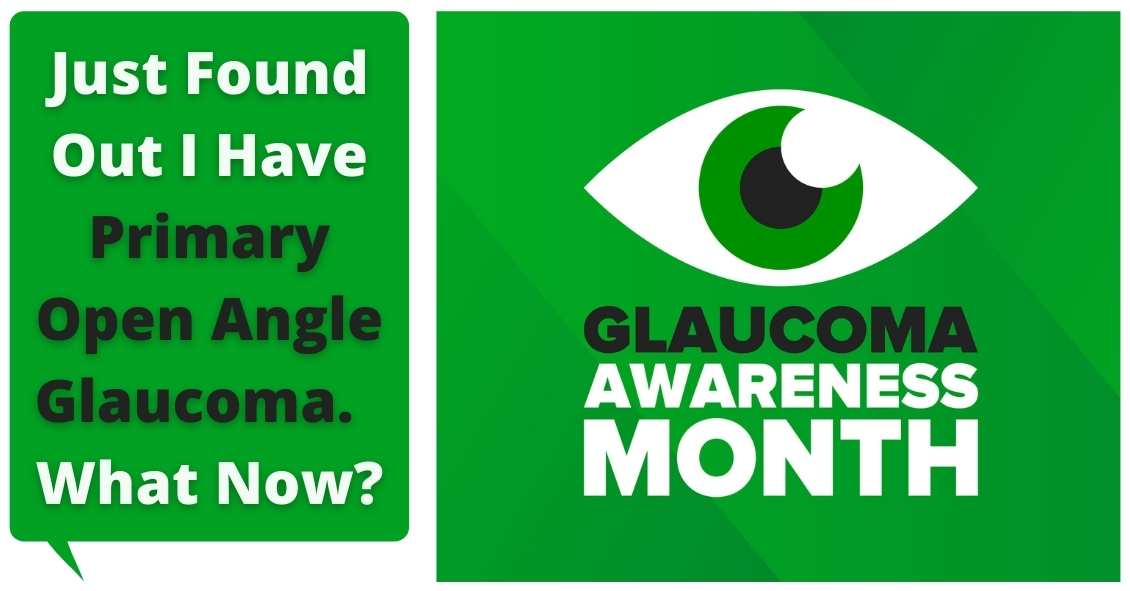 There are several different variations of glaucoma, but in this article we will mainly focus on Primary Open Angle Glaucoma. This means that there is no specific underlying cause for the glaucoma, like inflammation, trauma or a severe cataract. It also means that the drainage angle where fluid is drained from the inside of the eye into the bloodstream is not narrow or closed.
Closed or Narrow Angle Glaucoma, which we won't be discussing today, is treated differently from Open Angle...
Read more: Just Found Out I Have Primary Open Angle Glaucoma. What Now?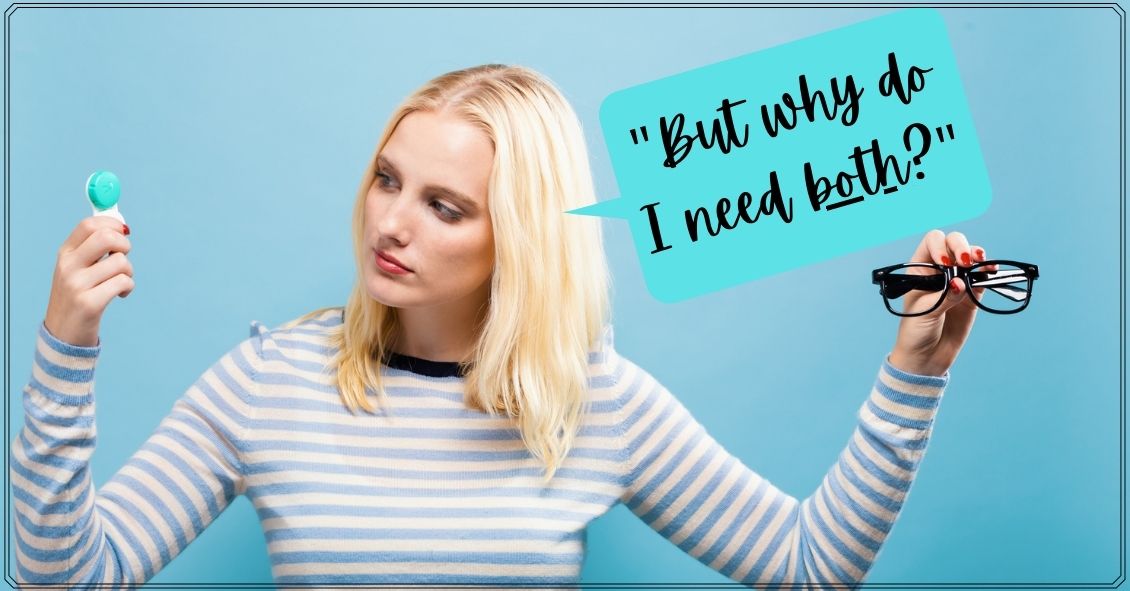 There is an old adage in the eye care industry--Glasses are a necessity, contact lenses are a luxury. Ninety-nine percent of the time this is absolutely true. In the absence of unusual eye disorders or very high prescriptions that don't allow a person to wear glasses comfortably, contact lenses should only ever be worn if there is a good, sturdy, updated set of prescription glasses available, too. This is due to the fact that there are often emergencies where people cannot wear their contact...